About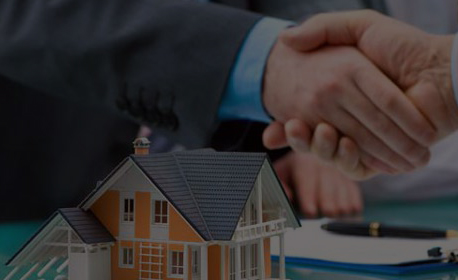 At Asking Price Realty, we possess an intense understanding of the real estate market in New York City, with a special interest in the needs of the seller. When it is time to sell your New York property, we believe that you should stand firmly behind your fair asking price.
Asking Price Realty recognizes that your home may be your most important asset and offers seller-specific solutions that will result in receiving your asking price during the sale process.
At Asking Price Realty, we are confident in our ability to sell your New York property at the asking price that it deserves in this sometimes complicated real estate market.
How We Work
We proudly offer the following premium solutions and resources to illustrate our commitment to our valued sellers:
A free property appraisal worth up to $400
A guaranteed program stating that if your property does not sell within 25 days of initial listing, we will not take a commission (restrictions may apply).
Insider tips and tricks found on our website and shared by our professional agents with firsthand knowledge of the area's complex real estate market.
Sellers are not the only real estate players who benefit from our smart solutions. We also offer exclusive services to buyers. We maintain listings for some of the most in-demand neighborhoods in New York City. Whether you are looking for a single family home, or want to explore housing options that are more common in urban areas, our list of available properties is certain to offer options that will pique your interest.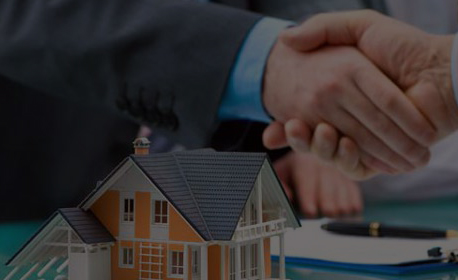 Our aim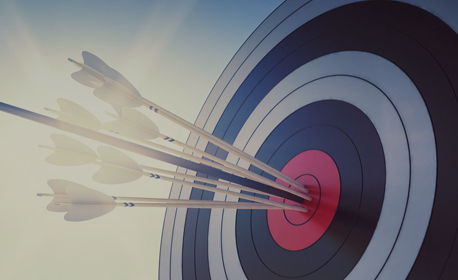 Through years of experience, we have come to realize that the real estate market can be an unfair place for a seller. At Asking Price Realty, we strive to transform the real estate realm to ensure that you do not need to accept less than your fair asking price during the sales process. We value your property and are committed to helping you price it accordingly.
We want you to approach your real estate transaction with clarity and confidence. Whether you are browsing our website or interacting with our knowledgeable real estate professionals, you will be given the guidance you need to navigate the real estate market in New York.
Contact Asking Price Realty today to learn more about the sale and purchase of New York properties!